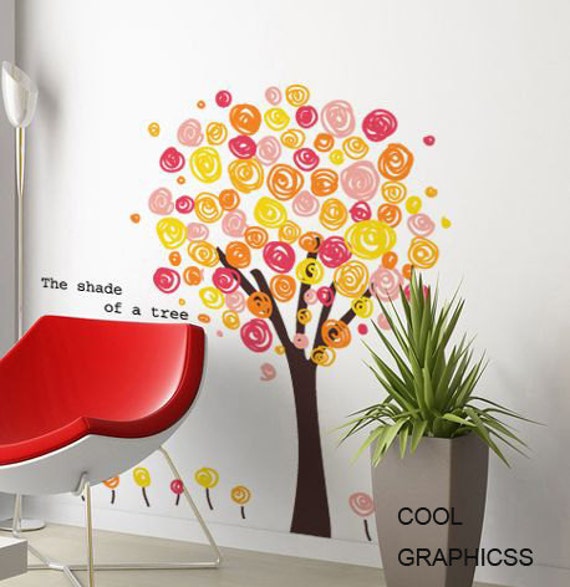 Believe it or not….I don't have ONE vinyl letter, picture, or ANYTHING vinyl on any of the walls in my entire house. To be honest, the whole idea just doesn't really do it for me. Or maybe I just haven't seen anything that really grabs me enough to actually want to display on a wall of my home. Well, after a few hours of "research" on etsy.com (inspired by this post from MABEL + LOLA) I may have to reconsider!
I found some really unique, clever and cute stuff!  I think I know what I'm doing this weekend……
Some fun stuff huh?  Such an easy and inexpensive way to fill up a wall.